Beckman Coulter Life Sciences is Here For You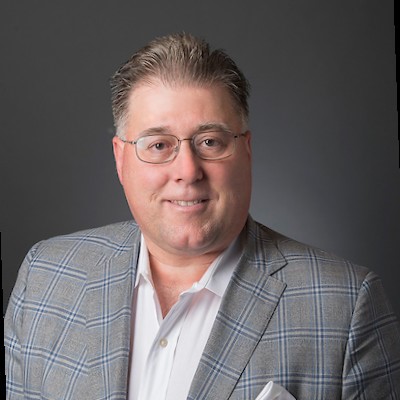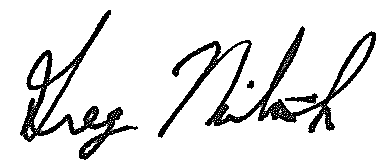 Greg Milosevich, President
Beckman Coulter Life Sciences
"As the SARS-CoV-2 pandemic continues, Beckman Coulter Life Sciences believes that a firm commitment to helping our customers navigate through this challenging time is absolutely critical.
We recognize that these are challenging times for everyone, and we'll work tirelessly to get you the products you need as fast as possible.
We've empowered our sales and field application scientists with remote communication tools so they can continue to support your projects and studies while maintaining social distancing. When on-site visits are needed, our associates will be there to support you in person, as long as doing so doesn't violate guidance from the World Health Organization and the U.S. Centers for Disease Control.
To those on the frontlines in fighting this pandemic—whether you're working tirelessly on a potential vaccine, trying to thoroughly define the COVID-19 immune response, or making a contribution in dozens of other possible ways—we want you to know we are here for you."
Get more info from Greg here.
Instrument Decontamination
Our collection of instrument Instructions for Use (IFUs) can quickly guide you on the steps necessary to decontaminate your instrument(s).
The page number for decontamination instructions is listed by instrument below:
Flow Cytometers & Cell Sorters
AQUIOS CL - IFU: B21896.AG - Chapter 10: Cleaning Procedures
Navios EX - IFU : B73085.AD (CE-IVD), B73084AC (US) - Chapter 11: Cleaning Procedures
DxFLEX - IFU: C44966.AA - Chapter 11: Cleaning Procedures
CytoFLEX Platform - IFU: B49006.AP - Chapter 11: Cleaning Procedures
MoFlo Astrios EQ Series - IFU: B22986.EB - Chapter 9: Daily Decontamination Procedure During Shutdown, Appendix A: Approved Cleaners and Disinfectants, Appendix F: Biosafety Cabinet Accessory, Decontamination of the Biosafety Cabinet and Instrument Upper Module
Gallios Flow Cytometer - IFU: B46171AB - Chapter 13: Cleaning Procedures
CyAn ADP, IFU: 0000050, Chapter 6: Cleaning and Maintenance, subsection How to Perform System Decontamination, Appendix A: Approved Cleaners and Disinfectants
Liquid Handlers
Biomek i-Series - IFU: B54473AB - Safety Notice > Instrument Safety Precautions > Chemical and Biological Safety (p. viii), Chapter 7: Preventative Maintenance
Echo 650-Series - User Guide, page 122
Echo 525 -User Guide, page 148
Echo 500-Series -User Guide, page 154
Biomek 4000 - Hardware Manual Approval Code: A99498AA, dated August 2012 - Section: 2-14

BeckmanConnect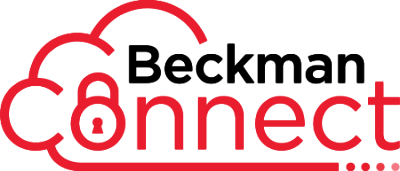 BeckmanConnect remote support software is a powerful diagnostic tool that helps maintain lab productivity with real-time insights and troubleshooting. Sessions are fully secured using encrypted technology, ensuring the highest security compliance to protect your critical data. Even when we are unable to come onsite, BeckmanConnect allows us to maintain reliable service and support when you need it.
Training:
Want to know how to build a basic transfer method with your Biomek? Or how to add custom optical filters to your CytoFLEX? Our on-demand trainings can answer these questions and get you up-to-speed on how to properly operate and maintain your instruments. Simply register your account to start.
CytoFLEX Online Customer Curriculum
AQUIOS Online Customer Curriculum
Helpful Links on Testing & COVID-19 Response
We've put together a list of resources from reputable organizations to help you navigate these uncertain times.
Centers For Disease Control and Prevention (CDC)
World Health Organization (WHO)
National Institutes of Health (NIH)
U.S. Food & Drug Administration (FDA)
Integrated DNA Technologies (IDT)
We're here for you.
Call toll-free or use the form below:
Technical Support:
(800) 369-0333
Client services:
(800) 742-2345
LSOrders@beckman.com
Mon – Fri 8:00 am – 8:00 pm EST